Peer Wellness
---
There are countless benefits to the support and personal growth gained from positive social connections. They are an important part of overall wellness.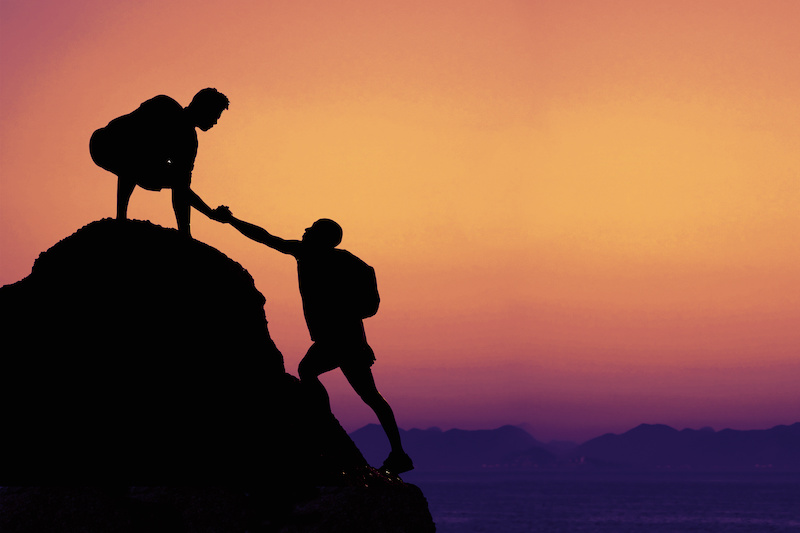 These connections can be made with friends, family, or with peers who are also managing mental and physical health conditions.
The numerous advantages of peer support include:
A better understanding of health and chronic conditions
Added self-care skills
Improved motivation and confidence
Peer support can motivate you and help you remain committed to the tools and treatment options needed to stay healthy. Staying healthy can mean a reduced need for hospitalization, lower risk of chronic conditions, and an increase in life expectancy.
You also benefit from supporting others. Sharing and receiving support leads to improvements in symptoms of depression, and helps you better manage emotions. Helping and supporting others are intentional actions that can 'rewire' the brain by creating new neural pathways. The brain chemicals that help you feel pleasure and reward — serotonin and dopamine — also increase. These pathways combined with the boost in brain chemicals are protective against depression, and can have a positive effect on your brain.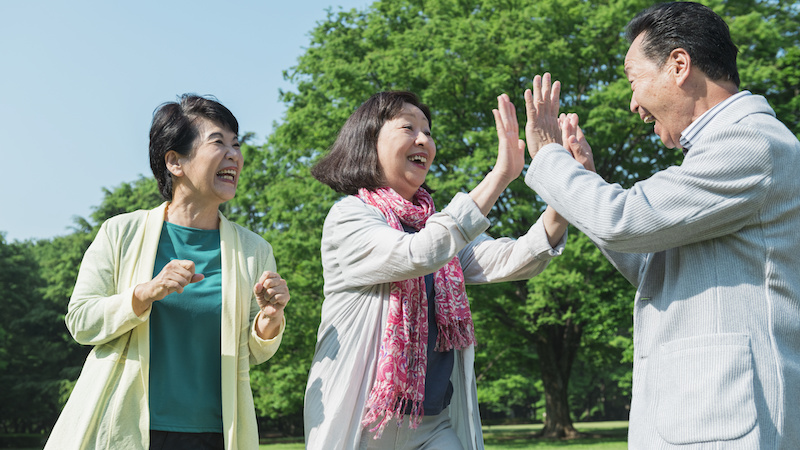 As you think about setting personal health goals, consider specific ways that you can add pro-social activities:
Goal 1: Cook more meals using appetizing recipes that include vegetables.
Peer Wellness Activity: Invite a friend over to try a new recipe and prepare a meal together.
Benefits: Sharing recipes and ideas, improving cooking skills, enjoying time with a friend, and building a health habit.
Goal 2: Spend more time on a personal hobby.
Peer Wellness Activity: Take a class to learn a new hobby or expand on your existing skills.
Benefits: Learning something new or learning more about an activity you enjoy, meeting new people, and creating something that you can share with others.
Goal 3: Find ways to support and help others.
Peer Wellness Activity: Call and check in on a friend. Plan a fitness activity and invite them to join you.
Benefits: Social connection and less loneliness, physical activity, progress toward goals, feeling better, and supporting a peer.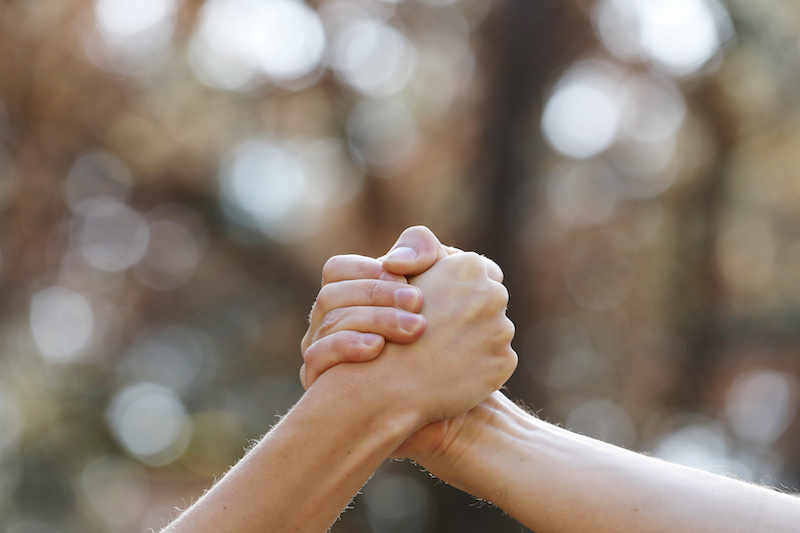 Peer wellness support is about sharing and reaching goals — together — that lead to better mental and physical health. It's beneficial to everyone involved.
In addition to building confidence and motivation for healthier habits, engaging with others to achieve a particular goal can help you succeed at each step along the way — and help get you back on track if you miss a step.
There are times when medical and mental health expertise is needed. But you have the power within yourself to create positive daily habits that lead to better health. Peer support adds to your set of skills, and helps you achieve your goals.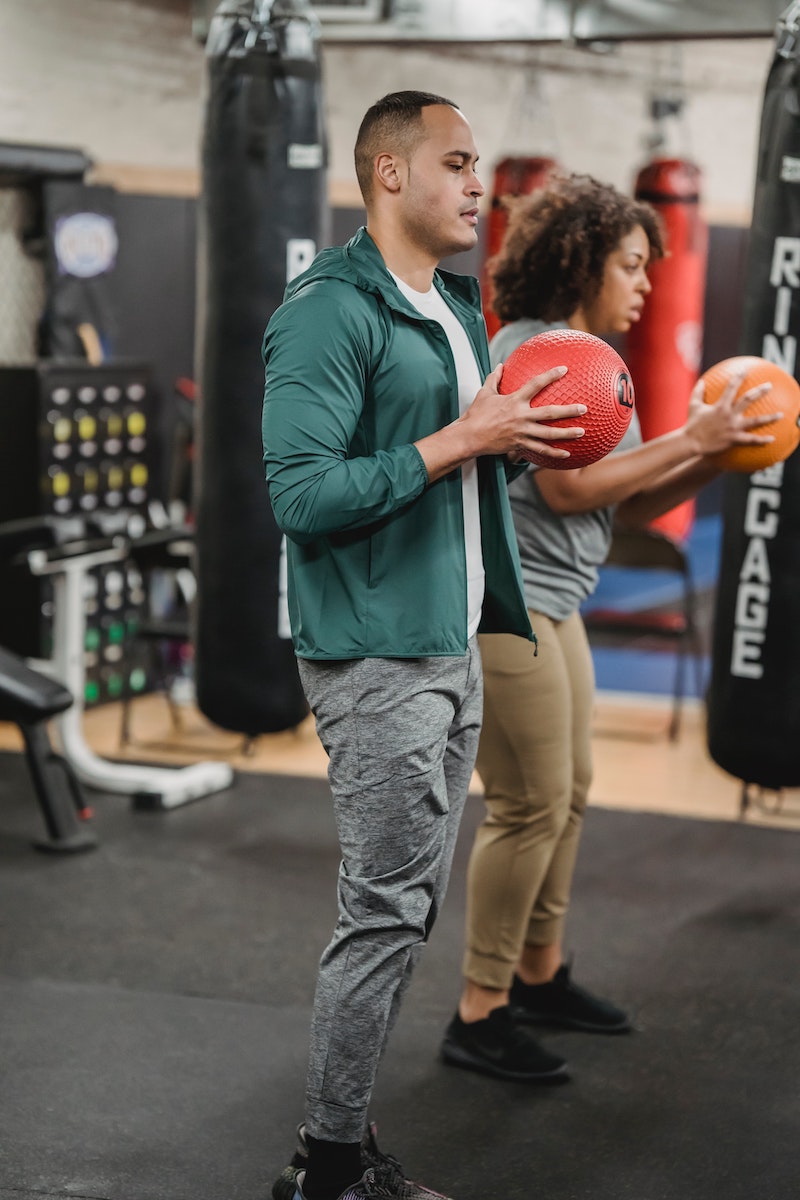 Who will be your peer wellness support? And who can you help support?
If you're interested in options for peer support, contact your local NAMI to learn more.